Day of the Dead Steam Roller Printmaking & Kids Quest at the PAM
On Saturday, I headed to the Plains Art Museum (PAM) to observe Day of the Dead steamrolled printmaking. It was really quite neat, and I can't wait to see the final result which went on display today.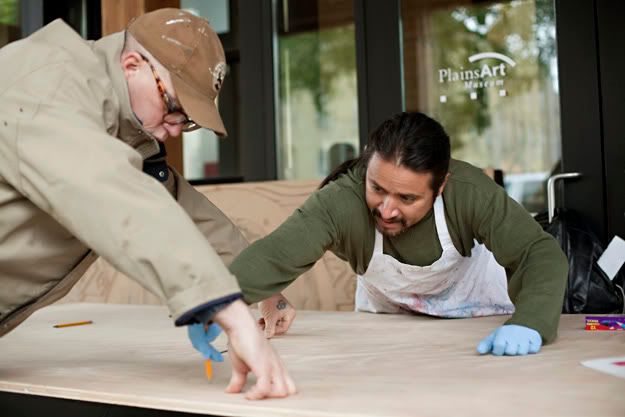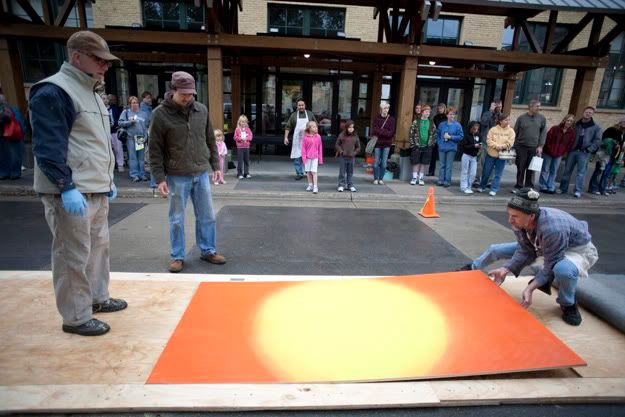 Kids had a chance to make their own (roller derby themed) prints during Kids Quest.