Playing with Texture
Here are some photographs of my nieces (and one faux-niece) I took a week or so back. More to come later of a lot more family).
I've been attempting to play with texture to make studio pictures more interesting... I've been seeing a lot of textures in editorial magazine photos lately, and I'd thought I give it a try. Still not sure about my technique... might be too much. Opinions?
My fave (Chelsey):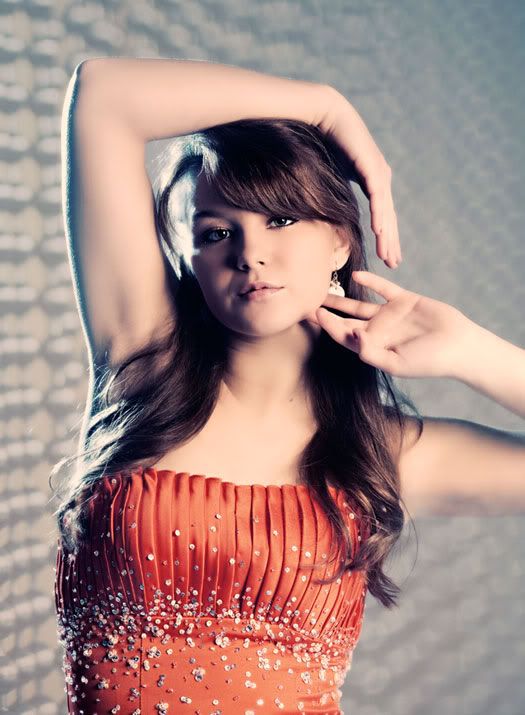 Not too crazy about this one (Sami):

Out there, still unsure (Clair):