Samantha in the Studio
The whole Seidler family (even Steve!) came to Fargo this weekend. It was a fantastic opportunity to take some studio photographs of Samantha as it is her senior year. However, I had a wedding on Saturday, so our session was cut short... but, it's not like Sami will never enter the studio again.
Samantha is so beautiful and so much fun to photograph. How was I so lucky to marry into such a hot family?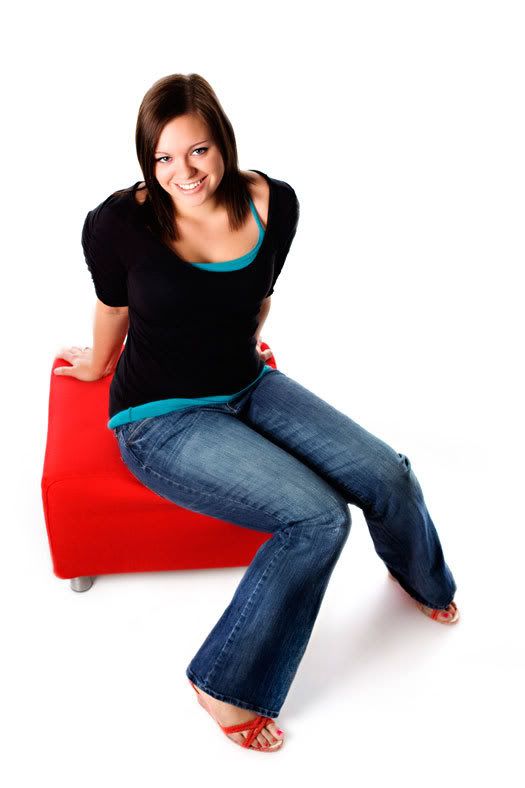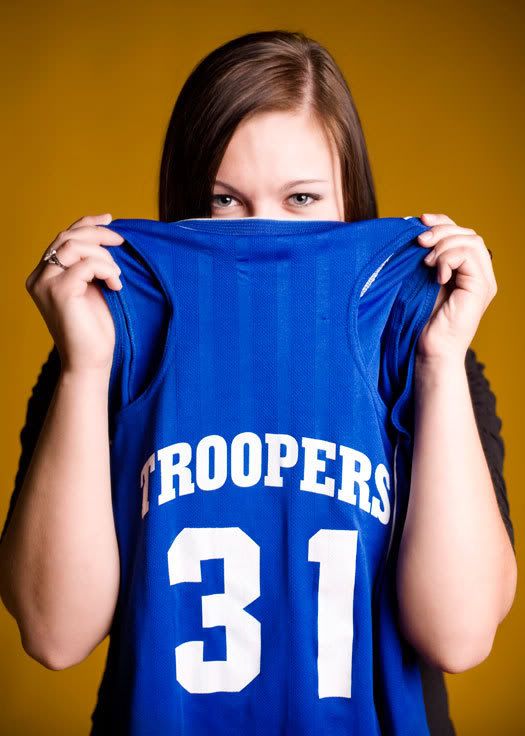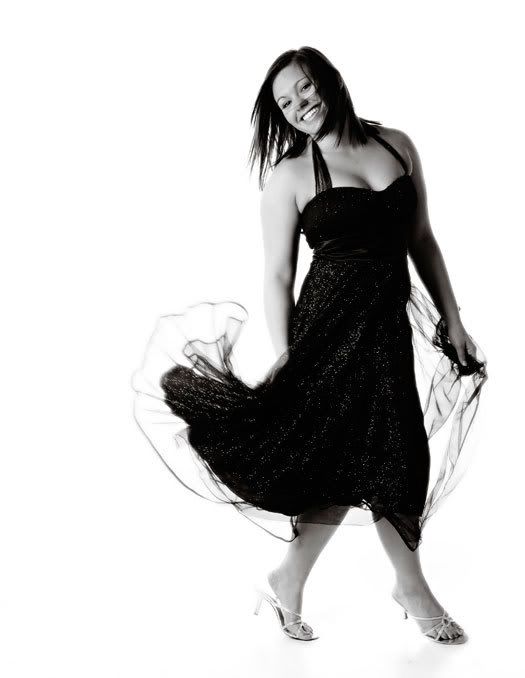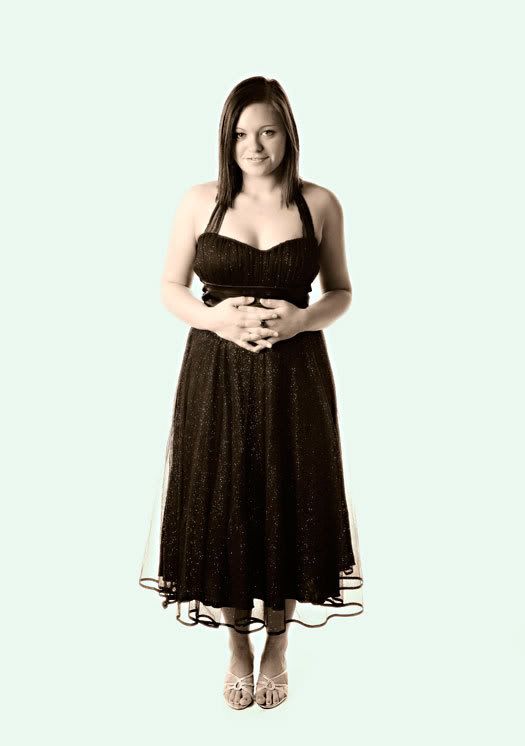 The whole family (Adam, Ben, Steve, Samantha and Karmen)