Biz-bang Adventures!
This past weekend, we ventured to central North Dakota to visit friends, family and, well, to just soak in the summer. On Thursday, we stopped in Bismarck to stay with our friend Kari and visit our friends Ashley, Neil and toddler Kaitlyn. It's been about a year since I've seen Kaitlyn... wow, she's grown so much! Of course, she was well photographed during our stay...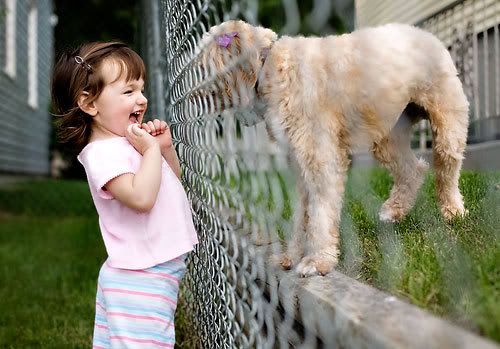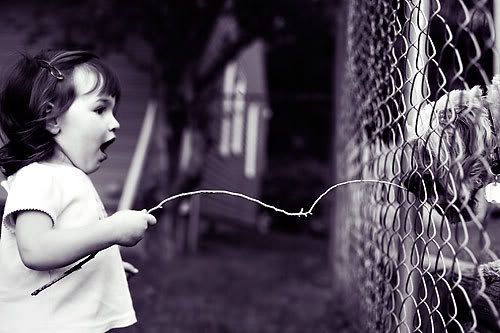 And, here's one of Kari and her boyfriend Eric...