Engelhards in the Studio!
This weekend, Kris' sister Kim, with her children Alicia, Chelsey & Zach, came to Fargo for the 5th Annual Seafood Fest at the Skjold residence. I've been itching to take some photographs in the studio... and luckily for me, the Engelhards were willing victims. And, since I have tons of photographs from our session (a bagillion from Chelsey alone), I'll be posting them all week.
Chelsey: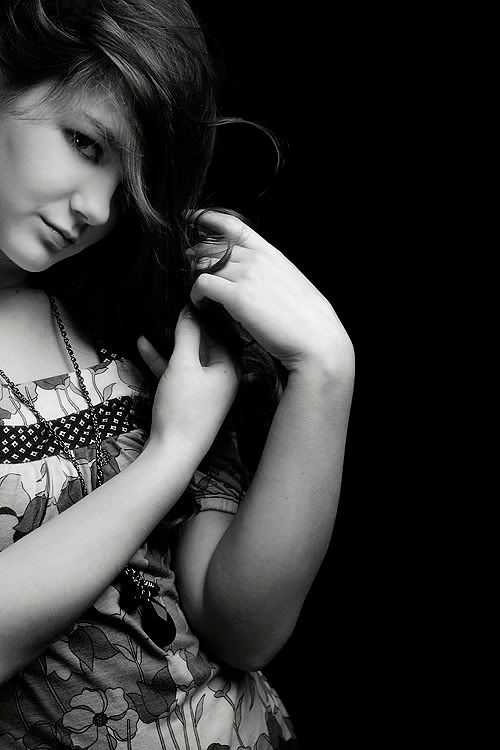 Earlier in the day, we were walking around the mall and Chelsey pointed out how ridiculous mannequins look. This is her interpretation of a mall mannequin.
Alicia: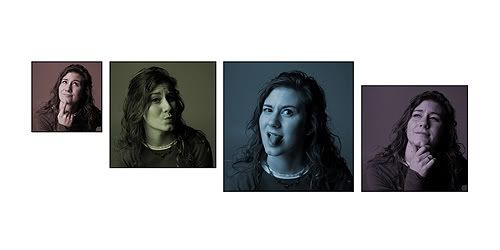 Zach:
Kim: